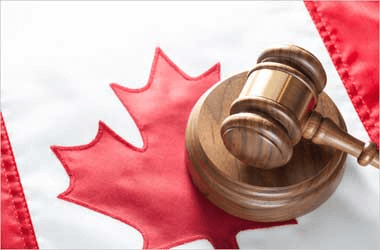 According to Blue Sky Bingo Hall Charities Association spokesperson Janet Zimbalatti, the entire North Bay region could band together to say no to a casino, stating that the possibility of its existence could affect the entire area. It was slated to be part of the North Bay community which has its share of detractors in the town, but Zimbalatti wants the entire region to recognize the potential downsides of having a casino.
The share of casino revenues at 50 percent could mean an immense amount of revenue leaving the surrounding province. Politicians voted in favor of the casino in 2012 as part of the Ontario Lottery and Gaming Corp attempts to ensure interest from the community. Zimbalatti demands the council do an independent impact study before embarking on this venture. They had done such a thing in 2012, but because there were so many unknowns to the project, there was very little that the study was able to really understand about the impact that a casino would have on the area.
"Much more is known now about the potential casino, municipal share, jobs and provincial share than in 2012," Zimbalatti said. "Therefore, we continue to ask for a new economic impact study based on the known factors about the proposed casino and the economic climate of the city in 2016, so that council can truly make an informed decision."
One aspect of the community that would see depression should a casino come to town is bingo fundraising events. There are 57 local bingo charities in the area that would see a serious decrease in their charity efforts. If the impact assessment sees economic benefit for the community and it goes forward, there would have to be support given to these charities to see that local interests are protected.
Businesses like casinos should be thoroughly researched before being placed in communities as they have quite an impact on local economies, as many studies suggest. In many cases, casinos have little local presence and can be an alien force in a community that values knowing your neighbor, making an impact study all the more important. Like any corporation, casinos do not always recognize the impact that its presence will have on a community and sometimes ruins its culturally and economically. Casinos should be built in communities after many in-depth impact studies that would help mitigate potential problems and foresee whether the project would cause a community to fall into a depression or flourish.
This is exactly what Zambalatti is attempting. An announcement is expected in early 2017 after a request for proposal stage from the Ontario Lottery and Gaming Corp, in which North Bay and Kenora will be announced as willing host communities.